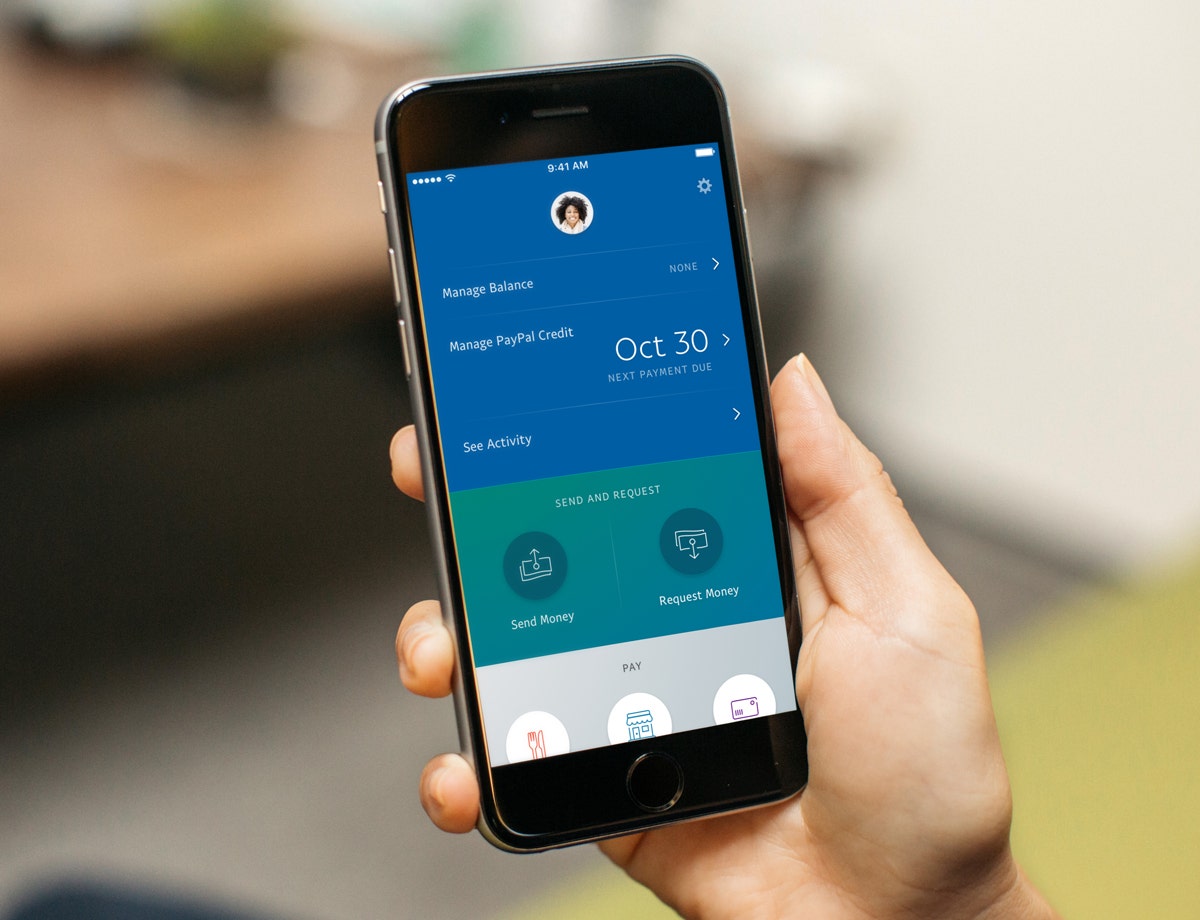 In the wake of the worst anti-Semitic massacre in U.S. history that claimed the lives of 11 people at a Pittsburgh synagogue, three technology companies – PayPal, Stripe and Joyent – have taken action against the social network platform Gab.
The suspect, 46-year-old Robert Bowers, appears to have a history of posting anti-Semitic speech on Gab, an alternative to Twitter that bills itself as "defending liberty and free expression online," and has become a haven for far-right figures and white nationalists including Richard Spencer, Milo Yiannopoulos and Alex Jones, along with the United Kingdom's far-right Britain First organization.
PayPal confirmed the ban in a statement to The Verge, saying: "The company is diligent in performing reviews and taking account actions. When a site is explicitly allowing the perpetuation of hate, violence or discriminatory intolerance, we take immediate and decisive action."
iPHONE TRICKS, HIDDEN MICROSOFT BROWSER AND MORE: TECH Q&A
Not long after the shooting at the Tree of Life synagogue, Gab released a statement of its own on Medium saying that it immediately cooperated with law enforcement authorities and that it "unequivocally disavows and condemns all acts of terrorism and violence."
The platform, which claims 800,000 users in its community and 9 million visits per month, also posted a link to its user guidelines, which prohibit "calling for the acts of violence against others."
Late Saturday, Gab posted a screenshot of a notice it received from Joyent, a cloud hosting company, which said the social network had violated its terms of service.
9 GREAT AMAZON PRIME PERKS YOU DIDN'T KNOW ABOUT UNTIL NOW
That same night, Gab also said that Stripe, a payment processing company, had suspended it pending an investigation. That investigation, according to Stripe, could take a week.
This is not the first time that Gab has been sanctioned by various technology firms. In August 2017, Google removed Gab from Google Play for violating its hate speech policy. Apple similarly prohibited Gab from the App Store for hate speech violations.
On its Twitter feed Sunday, Gab hit back at the sanctions, went on the attack against Facebook and Twitter, and called on President Trump to act on what it described as "direct collusion between big tech giants."
On Sunday, Gab's chief technology officer reportedly resigned. According to post shared on Twitter, he said: "The attacks from the American press have been relentless for two years now and have taken a toll on me personally."
The company denies any link between what users post on Gab and the real-world violence that unfolded in Pittsburgh.
Fox News reached out to Joyent for comment and will update this story as needed. Stripe referred Fox News to its terms of service here.
https://www.foxnews.com/tech/after-pittsburgh-synagogue-shooting-gab-banned-by-paypal-suspended-by-two-other-platforms