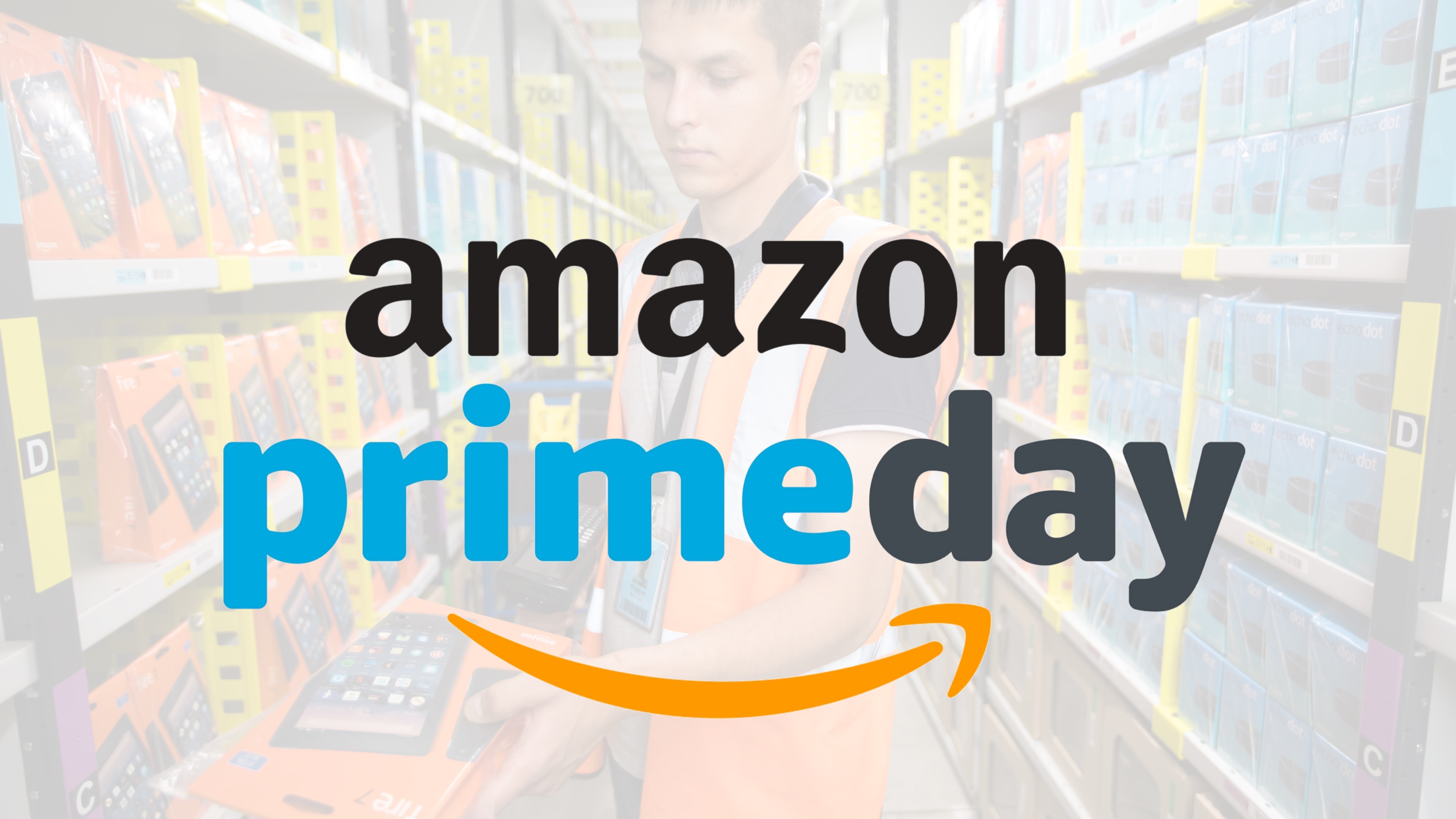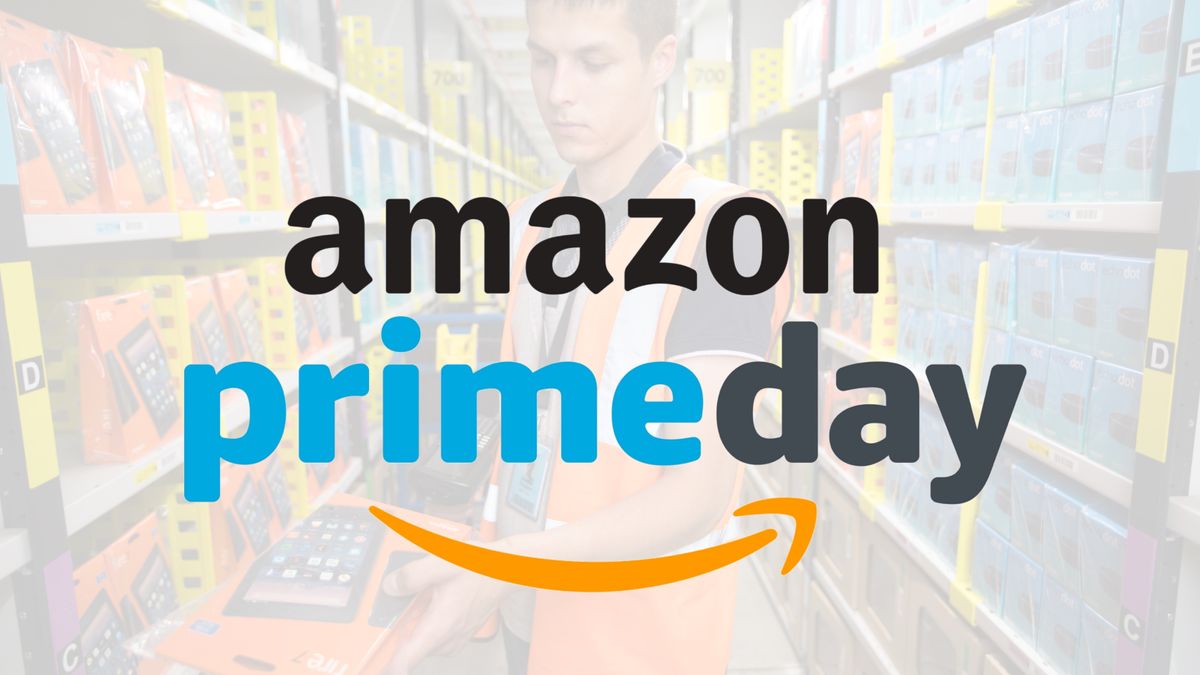 Amazon Prime Day launched in overseas markets a few years ago and very quickly became one of the most popular mid-year sales. And although the online marketplace took its time to launch Down Under, Amazon is now set to host Australia's first ever Prime Day.
The highly anticipated shopping event will kick off at 12pm AEST on July 16 and continue for 36 hours, ending at midnight on July 17. This will make Australia the first country to kick off Prime Day this year, with the event picking up around the world, including the US, the UK, India and Singapore.
For those who aren't already aware, Prime Day is Amazon's mid-year take on Black Friday – a 36-hour bonanza of deals on thousands on products that's available to Amazon account-holders who've signed up for the online retailer's special Prime membership. 
In markets where Prime Day is well established, 2017 was the biggest sales day in Amazon's history, raking in more traffic than Black Friday and Cyber Monday, and busier than any previous Prime Day the company has hosted. No wonder Amazon boss Jeff Bezos is one of the richest men in the world today.
What is Amazon Prime Day?
Prime Day is Amazon's members-only sale held once a year, historically in July. To make the most of Prime Day you'll need to get yourself an Amazon Prime membership. It's available for $6.99 a month, or $59 a year. 
While Prime Video has been available in Australia since 2016, Prime Shipping – a key part of Amazon's member-only service – is now available bundled under the company's Prime subscription service. Meaning, superfast free delivery and access to streaming services, e-books and exclusive deals is now on the table for Aussies as part of one service.
When can Australia expect to see its first Prime Day?
While Amazon's launch Down Under wasn't exactly the big event many consumers were hoping for, the online marketplace is slowing increasing its inventory and offering great deals to its customers.
Amazon Prime was introduced Down Under on June 19, giving Aussies the opportunity to try out the service before prepping for Prime Day. Historically, Amazon hosts Prime Day on the second Tuesday of July, but the company has deviated from the norm and has announced a 36-hour Prime Day (and a half) beginning at noon on July 16.
That's six hours longer than Prime Day 2017, which lasted 30 hours. In the US and the UK, it was unleashed at 9pm local time on July 10 and continued on till 3am on July 12, making this one of the biggest Prime Days yet.
What to expect from Amazon Prime Day
While there'll be plenty of big-brand discounts to choose from on Prime Day, you can be sure that Amazon will lead with its own devices, especially its Echo smart speakers – including its latest Echo Spot speaker – and Kindle e-readers. Perhaps we can expect to see the Fire TV Stick to be discounted for the first time as well.
Gaming consoles, especially the Nintendo Switch, are already being discounted on Amazon Australia. We could see even better value for money on the Nintendo Switch, Xbox One and PlayStation 4 consoles when Prime Day rolls around, and it's likely other gaming products including accessories and games themselves will be on sale as well. Whether game bundles will be on offer is anyone's guess, however.
Philips Hue bulbs have also seen offers go up on Amazon Australia, which is the only retailer we've seen to offer any kind of meaningful discounts on the hugely popular smart lighting system. This could be a precursor for a great offer on not just the individual bulbs but also the starter kits come Prime Day.
You could also find some budget laptops and great headphones for less on Prime Day, and that's only just a taste of what could be on offer if (or more likely 'when') Amazon brings the sale to Australia.