Apple has built stores in many countries around the world, which attract millions of customers a year. Some even serve coffee, in case you want to hang out. This has proven successful as the company's stores attract 500 million visitors each year.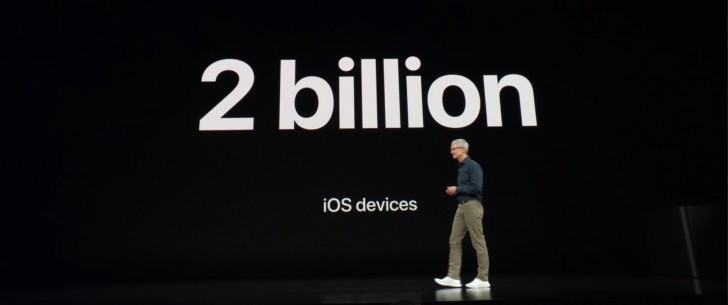 And they are not just there for the coffee either, Apple is on track to ship its 2 billionth iOS device. That's "billion with a B". Most of those are iPhones, but there are plenty of iPads as well.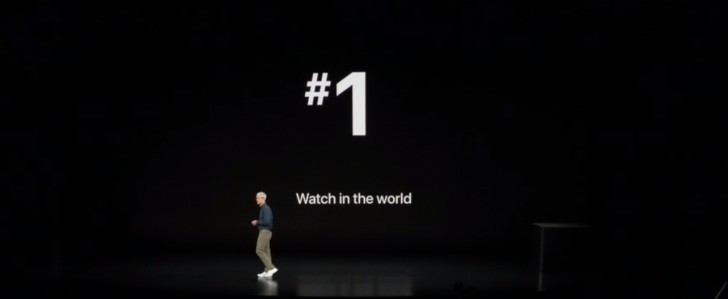 Apple Watches too. In fact, this smartwatch is the #1 watch in the world – including quartz and spring-driven watches! While Android Wear struggles to gain market share among smartwatches, Apple's intelligent timepiece has conquered the world.