Supplies of iPhone XR units were pretty slim early on and as usual Apple chose to prioritize carriers in the US. The SIM free option just went live on Apple's site, so if you haven't jumped on T-Mobile's "free" XR offer, you can go skip the new contract.
You'll have to pay the full price up front – that's $750 for the 64GB model, $800 for 128GB and $900 for 256GB. Delivery is listed as "1 business day", so an online order should arrive pretty quickly. Or you could pick one up from Apple's retail stores.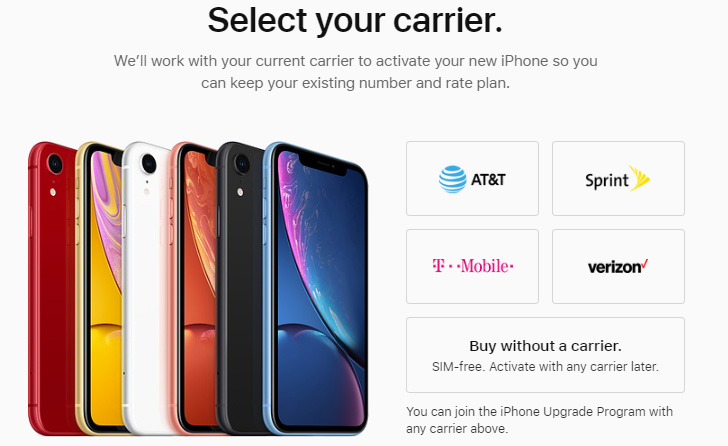 There are still no official cases for the iPhone XR, Apple is just selling a couple of OtterBox cases.