After around a couple of weeks of pre-orders, today the BlackBerry Key2 has become available in Canada, the company's home market. As its name implies, the Key2 is the successor to the KeyOne from last year, and it keeps the dream of an Android-powered smartphone with a QWERTY keyboard alive.
The Key2 was officially unveiled about one month ago, and it's started to make its way to various countries and territories ever since. In Canada, you can now purchase one from Bell, Telus, Rogers, and SaskTel.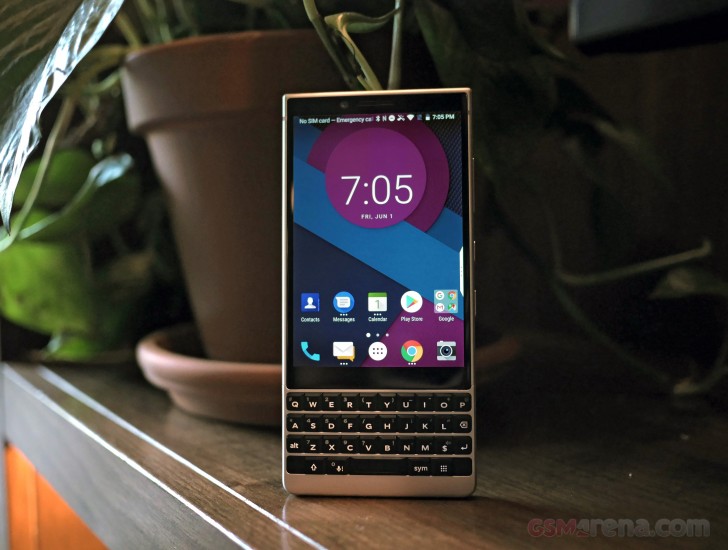 It starts at CAD 95 at Rogers, CAD 99 at Bell and SaskTel, and CAD 100 at Telus – in all cases with a two-year contract. If you don't want to sign such an agreement, you can just buy the Key2 outright. It's priced at CAD 800 at Rogers and SaskTel, CAD 870 at Telus, and CAD 875 at Bell.
At some point later this month the phone will also be in stock at major retailers such as Amazon, Best Buy, and Staples.