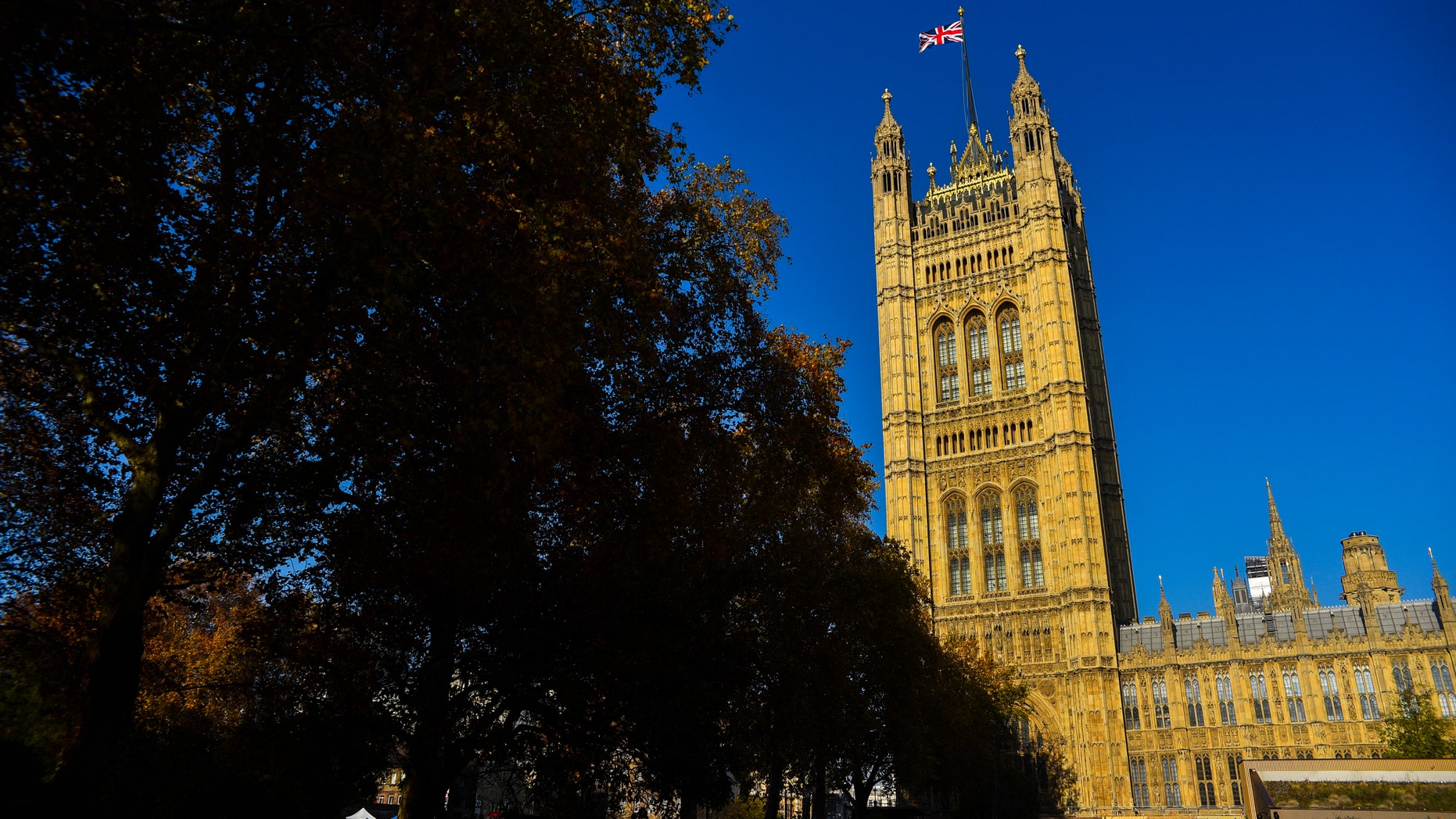 U.K. lawmakers have urged advertisers to consider boycotting tech giant such as Google and Facebook until they deal with terrorist content on their platforms.
In a recent report into U.K. terror attacks that occurred during 2017, Parliament's Intelligence and Security Committee warned that terrorist material remains a problem on social media.
"Four years ago this Committee was the first to draw attention to the failure of the Communications Service Providers to stop their systems being used as a safe haven for extremists and terrorists," it said, in a statement. "Yet we have seen that appeals to these' companies' sense of corporate and social responsibility have not resulted in them making the changes required – and again these loopholes were used by the perpetrators of the 2017 attacks."
UNILEVER THREATENS FACEBOOK, GOOGLE WITH ONLINE ADVERTISING CUTS
Lawmakers are now urging the business community to put pressure on social media companies, following the lead of Unilever, which threatened to pull its advertising from the likes of Google and Facebook over content that fuels hate, creates division or fail to protect children.
The consumer goods giant is one the world's largest advertisers.
"We strongly consider that action which affects the CSPs' profits will hit home harder than an appeal to them to 'do the right thing' and could force them to take action on this crucial issue," MPs wrote. "Government efforts should now be directed towards the business community, to encourage them to use the leverage they have with the CSPs."
Fox News has reached out to Google and Facebook with a request for comment on this article.
Fox News' Christopher Carbone contributed to this article.
Follow James Rogers on Twitter @jamesjrogers
https://www.foxnews.com/tech/boycott-tech-giants-until-they-tackle-terror-content-uk-lawmakers-urge