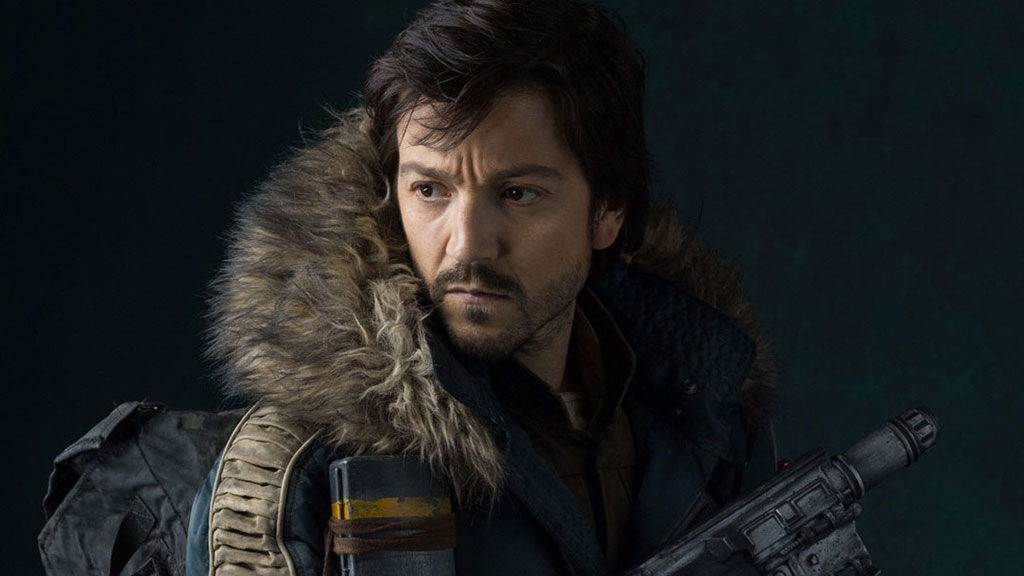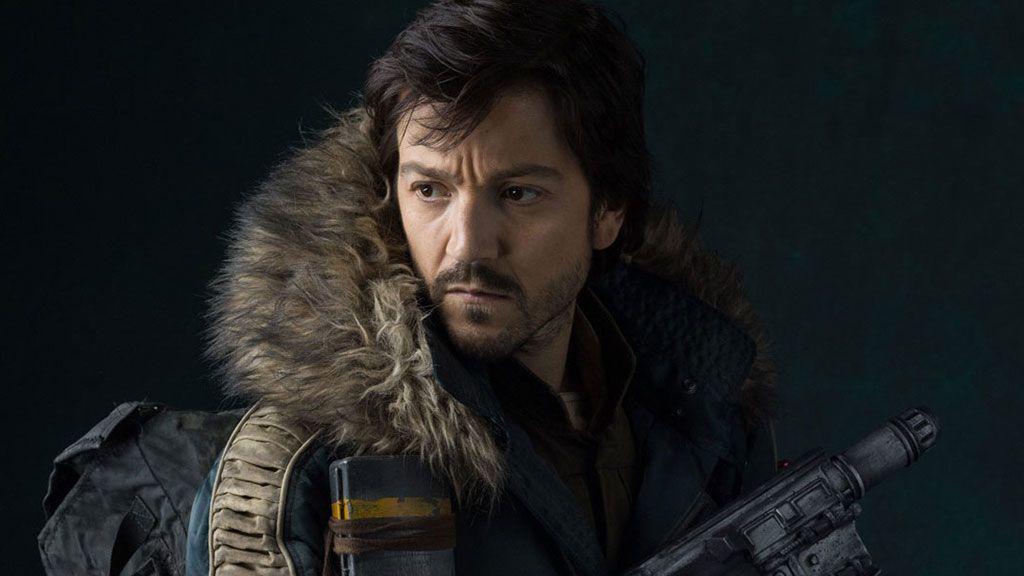 Some big news surrounding Disney's upcoming streaming service today, with the Netflix competitor getting both an official name and yet another Star Wars episodic series. 
Announced by Disney Chairman and CEO Bob Iger during a live audio webcast of the company's yearly fiscal report and Q4 2018 financial results, the service's name has officially been revealed as Disney+.
Along with its spiffy new moniker, it's also been announced that the service will get a second show based in the Star Wars universe, following Jon Favreau's series The Manadalorian, which is already in production.
The as-yet-untitled show, which is set to go into production early next year, will see Diego Luna reprise the role of Cassian Andor, who was introduced in Rogue One: A Star Wars Story.
Given that film's ending, we can assume that the new Star Wars show will be a prequel series. During Rogue One's publicity trail, Luna repeatedly expressed a deep desire to meet (and touch) Jabba the Hutt – will this new Disney+ series finally give him the chance?
"Going back to the Star Wars universe is very special for me," said Luna. "We have a fantastic adventure ahead of us, and this new exciting format will give us the chance to explore this character more deeply."
Disney+ is scheduled to launch in the US in January 2019, though no projected timeframe has been given for the service's arrival in other territories.