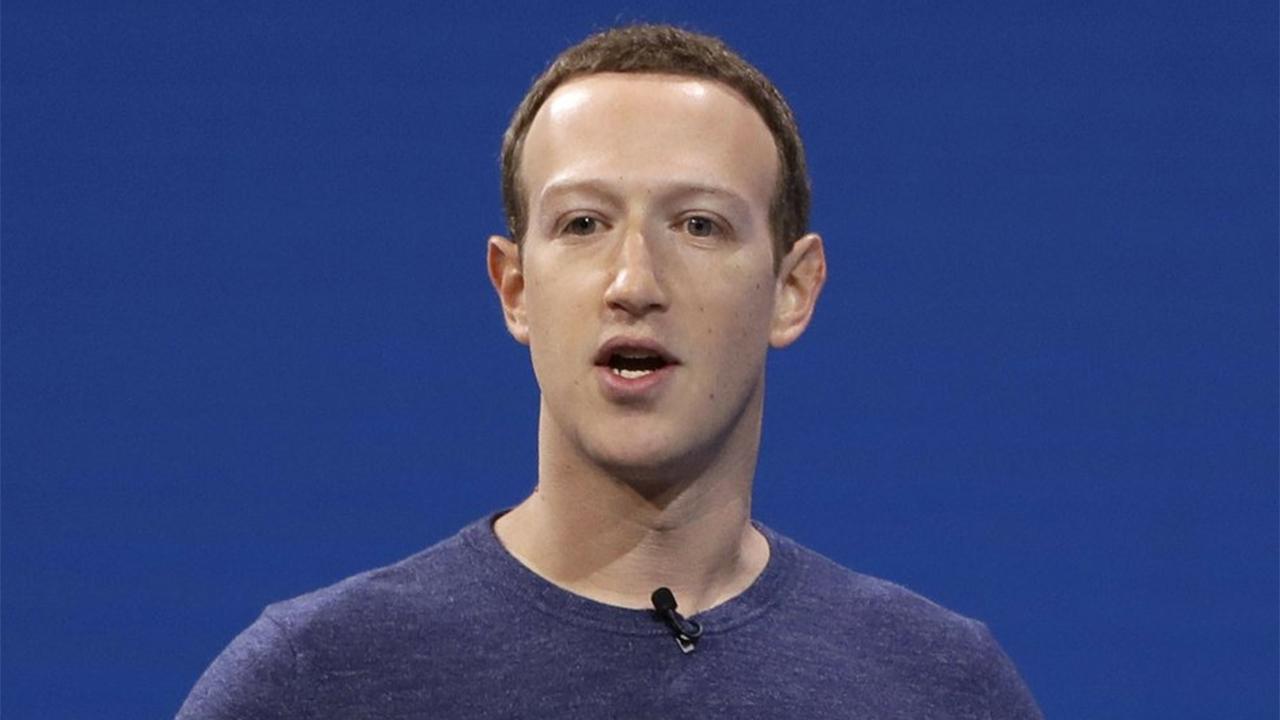 A Russian newsgroup filed a federal lawsuit Tuesday against Facebook, alleging that the social media giant incorrectly deleted its page in an attempt to rid the platform of foreign accounts trying to meddle in U.S. elections, according to a report.
The Federal Agency of News LLC (FAN) filed a lawsuit in the Northern District of California, seeking unspecified damages. It alleges that Facebook removed its page in April after an investigation into Russian meddling by Special Counsel Robert Mueller linked the firm to the Russian-based Internet Research Agency (IRA), Reuters reported.
Mueller's team indicted the IRA earlier this year, citing evidence that it penetrated the 2016 presidential election by peddling false information to voters via social media.
According to the report, FAN alleged that Facebook acted as an arm of the government, controlling its right to free speech, when it shut down 270 Russian language accounts.
"FAN is an independent, authentic and legitimate news agency which publishes reports that are relevant and of interest to the general public," the company argued, according to court documents.
Facebook did not immediately respond to Fox News' request for comment.
The newsgroup was pinned because it had previously shared the same office building as the indicted Russian group and had, at one point, hired Elena Alekseevna Khusyaynova, a woman accused of meddling in this year's midterm elections, Reuters reported.
https://www.foxnews.com/tech/russian-company-targeted-in-mueller-probe-files-lawsuit-against-facebook-report