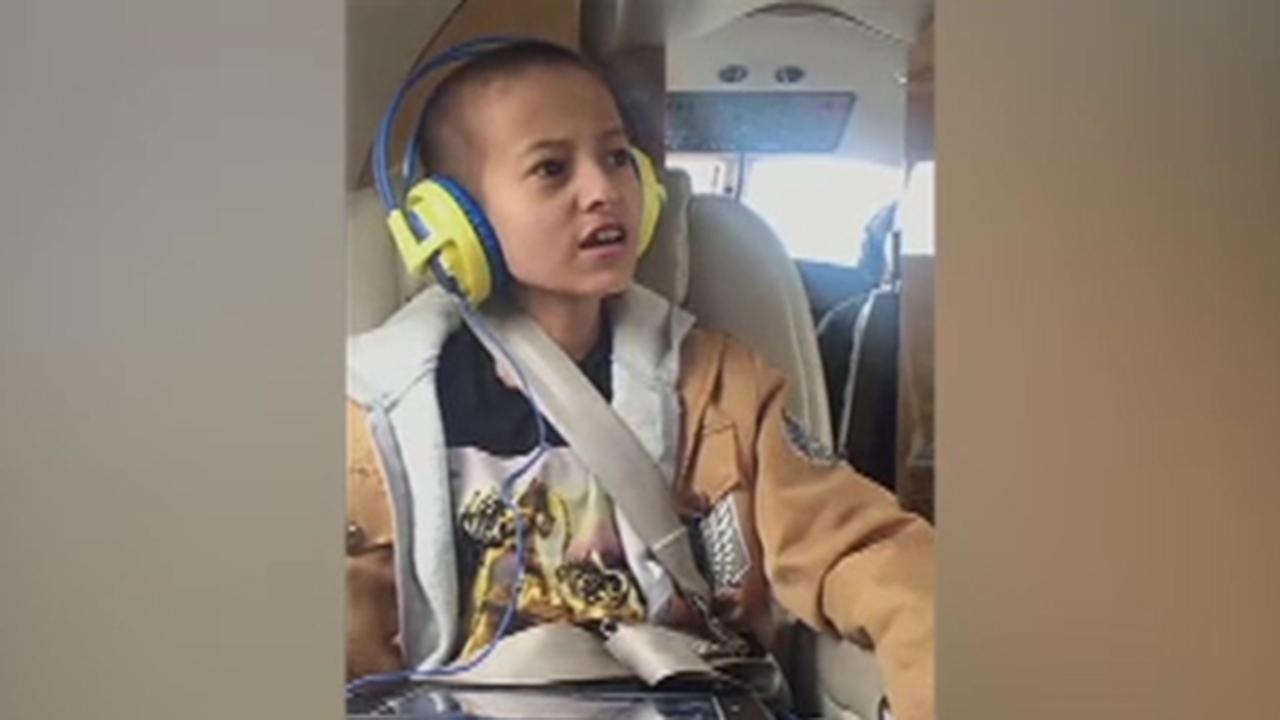 Gamers were helping gamers this month, following a big loss for an ordinary family.
Wes Chel Pak was a big gaming fan who battled neuroblastoma, a rare form of brain cancer since he was five years old. Known as "Jedi Wes" to friends and family, the boy fought his illness with courage, spirit, and humor, often spontaneously breaking out in song that would be captured by his mother and posted to social media. But Wes eventually lost his battle with cancer, passing away just one month short of his 13th birthday.
FOX ON GAMES: WESTERNS RULE GAMING
But before that happened, the gaming community stepped up to show Wes support in a big way.  In fact, his last wish was to play "Fallout 76," the newest edition of the massively popular series, before its release, and before anyone else who wasn't a member of the press. Thanks to a viral online campaign, Wes got his wish. Executives from Bethesda Games, the studio behind "Fallout," personally delivered a copy to Wes, who reportedly stayed upbeat until the very end, even after a diagnosis that his neuroblastoma had spread.
But Bethesda didn't stop with just a copy of the game; after learning a GoFundMe page had been set up, the studio made a $10,000 donation – by far the largest amount donated. Bethesda executives wrote "You have been an inspiration to the Fallout community and everyone at Bethesda. We will miss you, Wes."
https://www.foxnews.com/tech/fox-on-games-gofundme-for-gaming-fan