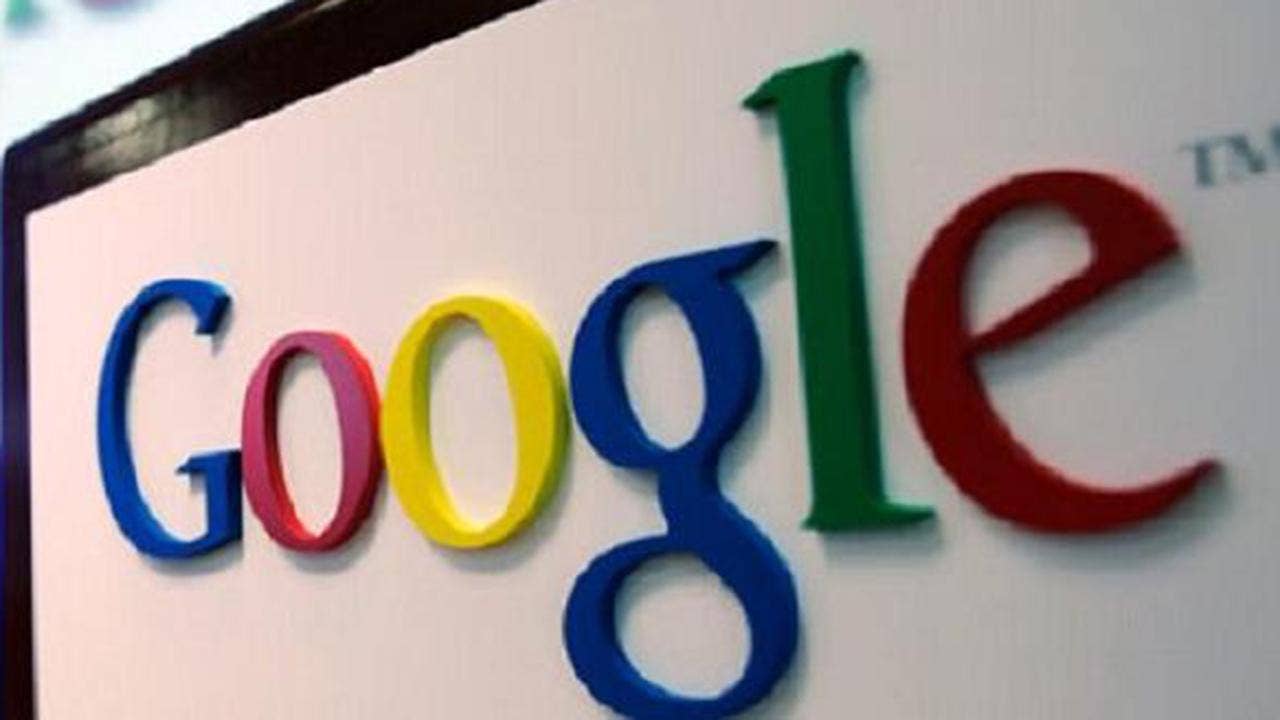 Google CEO Sundar Pichai will finally meet with Republican lawmakers on Friday to discuss allegations of bias against conservatives, privacy and controversial business practices as it potentially seeks to reenter China.
House Majority Leader Kevin McCarthy (R.-CA.) is expected to be among the prominent Republicans to grill Pichai after Google skipped previous government meetings that occurred on Sept. 5, when Twitter and Facebook testified on Capitol Hill about meddling in the 2016 U.S presidential election.
"Google has a lot of questions to answer about reports of bias in its search results, violations of user privacy, anticompetitive behavior, and business dealings with repressive regimes like China," McCarthy said in a statement obtained by the New York Times.
GOOGLE FACES PRIVACY BACKLASH OVER CHROME'S 'FORCED LOGIN' POLICY
GOP officials and political watchdogs have expressed concern that tech giants such as Google, Facebook and Twitter have too much influence over the information made available to voters. President Trump even accused the tech giant of snubbing his State of the Union address.
In addition to accusations of political bias, Google recently saw employees quit in protest to the company's potential plan to launch a censored version of its product in China. Google has been pressured by a consortium of human rights groups to abandon the project – codenamed Project Dragonfly, which would be app-based and censored at the behest of the Chinese government.
Earlier this month, Google upset lawmakers by skipping a Senate Intelligence Committee hearing. While Google was absent (the company offered its top lawyer, Kent Walker, to the committee, which was declined), Facebook sent its Chief Operating Officer, Sheryl Sandberg and Twitter sent its CEO, Jack Dorsey.
A chair was left vacant representing where a Google representative was supposed to be seated.
Like many Silicon Valley titans, Google has drawn the ire of conservatives who feel right-leaning views are condemned from within. Last week, internal emails between Google employees were unearthed and revealed a desire to manipulate search results on the heels of President Trump's controversial travel ban in order to mute conservative viewpoints and push ways to combat the ban.
GOOGLE STAFFERS WANTED TO MANIPULATE SEARCH RESULTS TO COMBAT TRUMP'S TRAVEL BAN, EMAILS SHOW
The emails show Google staffers chatting about methods to alter the company's algorithm to point users to pro-immigration organizations, lawmakers and agencies that fit the staffers' political beliefs.
"Google is the most powerful company in the history of the world. Virtually all human information flows through its software and for that reason Google shapes how much of the world understands reality. At the heart of Google's business is its search engine, which has a virtual monopoly on search in this country," Fox News host Tucker Carlson said last week. "But what if Google was lying to you?"  
The company did not deny the existence of such emails to Fox News, but offered a statement, saying the "emails were just a brainstorm of ideas, none of which were ever implemented."
A spokesperson added that "Google has never manipulated its search results or modified any of its products to promote a particular political ideology — not in the current campaign season, not during the 2016 election, and not in the aftermath of President Trump's executive order on immigration."
The Media Research Center has called for congressional hearings of Google after a series of events have made it appear that the company favors liberals, including a leaked video showing company executives' displeasure that Hillary Clinton lost the 2016 election.
GOOGLE: APPS CAN SCAN AND SHARE YOUR GMAIL DATA, WITH CONSENT
"I look forward to meeting with members on both sides of the aisle, answering a wide range of questions, and explaining our approach. These meetings will continue Google's long history of engaging with Congress, including testifying seven times to Congress this year," Pichai recently told The Wall Street Journal, which first reported that Pichai would meet with lawmakers.
Fox News' Chris Ciaccia and Christopher Carbone contributed to this report.
http://www.foxnews.com/tech/2018/09/27/google-ceo-to-meet-gop-lawmakers-regarding-alleged-bias-against-conservatives.html