Google is partnering with uBreakiFix to provide assistance to those in the areas affected by Hurricane Florence. If you are in the Coastal areas of Virginia, North or South Carolina, you are eligible to get a Pixel, Pixel XL, Pixel 2, or Pixel 2 XL if it has undergone damage during or after the storm.
The repairs are being performed for free and all you have to do to receive one is walk into any uBreakiFix store in any of the three states mentioned: Virginia, North Carolina, or South Carolina.
Following the devastation of Hurricane Florence, uBreakiFix and Google are once again offering free repairs on all Pixel models for those affected in the coastal Carolinas, Coastal Virginia, and beyond… Our hearts go out to all those affected and we want to help you stay connected to family, friends, and anyone who can help in the aftermath of the storm.
The repairs will cover water damage and/or devices with cracked screens starting now and will be available through October 19. There are limited supplies so don't wait until the last few days to get your Pixel repaired.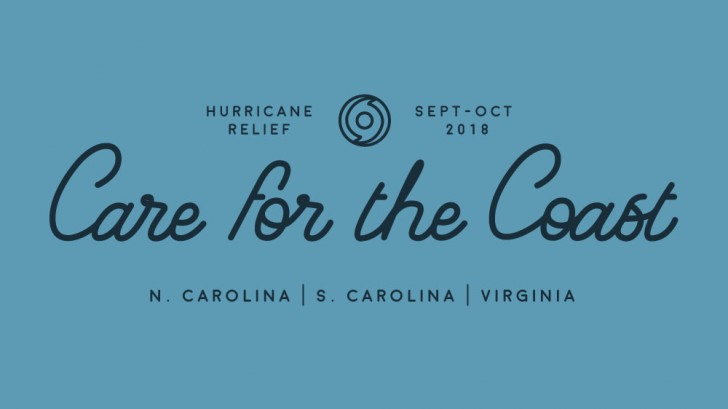 You can head to uBreakiFix to find the location nearest to you. If you have a loved one who is over in the affected areas, be sure to forward along this post.