A special edition Meizu 16 Plus Sound Color has launched – and by the looks of it, has already sold out. And no wonder, the whole package costs CNY 4,600 ($680/€600), but comes with two technologically impressive and pricey audio accessories.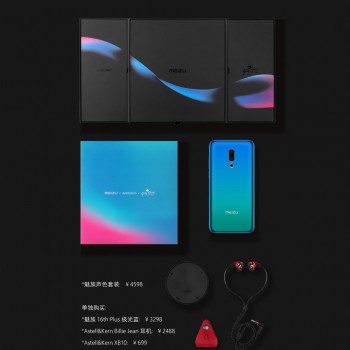 The Meizu 16 Plus Sound Color package
You get the Astrell&Kern Billie Jean wired headset that's worth a whopping $350 on its own. It uses tech invented by Jerry Harvey, a Dual Balanced Armature driver system for a clean, balanced sound.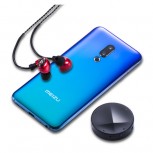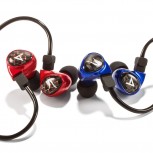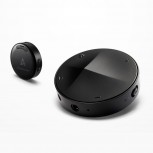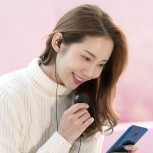 AK Billie Jean headset plus AK XB10 portable amp
You can plug them into the phone itself or use the Astrell&Kern XB10, a portable Bluetooth puck with Bluetooth aptX HD support. It uses a hi-fi DAC plus an amp and offers a 3.5mm unbalanced and 2.5mm balanced outputs.

As for the phone, it's a 16 Plus unit in Aurora Blue with 8GB of RAM and 128GB storage, which normally costs CNY 3,200.
You can find the deal over at meizu.com, though it's not clear if and when more units will be available.