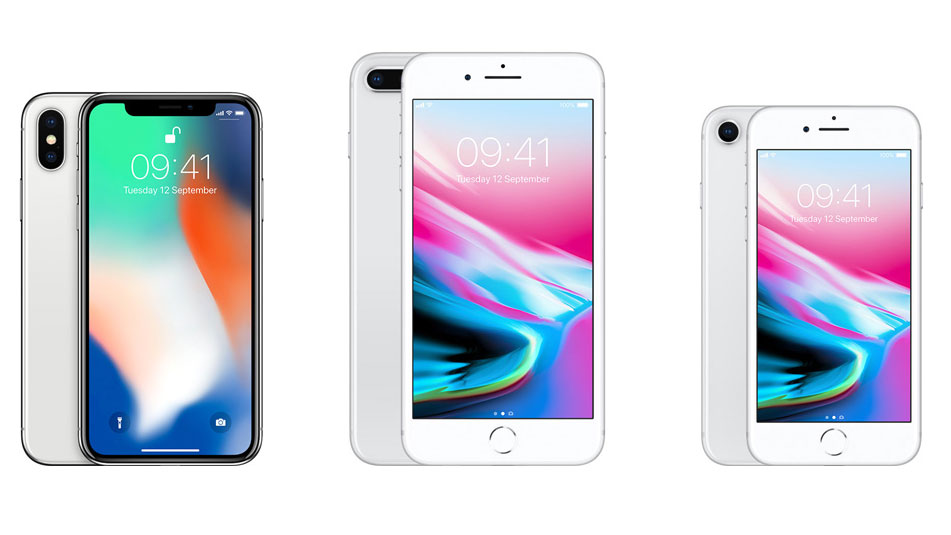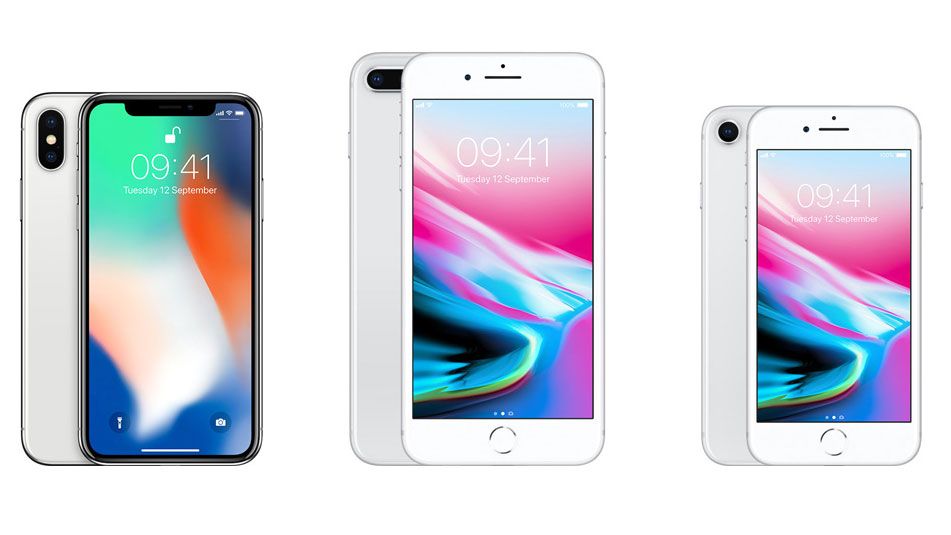 The new iPhone launch date is tomorrow – September 12 – so we really haven't got long to wait to see what Apple has in store for us.
If you're looking for information on a new iPhone, you've come to the right place. In fact, we're expecting three new iPhones to launch on September 12, with two premium new iPhone models and a potentially more affordable option as well.
Update: You can expect the new iPhone models to launch tomorrow. 
The first new iPhone model rumored is an upgrade to the iPhone X (currently dubbed the iPhone XS), and it'll arrive alongside a larger version of Apple's most premium smartphone to date (aka the iPhone XS Max – yes, Apple may be getting rid of the 'Plus' label).
There's a third new iPhone on the cards (which could be called iPhone 9, or iPhone XC, or simply 'new iPhone'), and it's tipped to be a cheaper device that could make the range a little more accessible.
Things are getting a little confusing, what with the sheer quantity of new iPhone leaks and rumors regarding three devices with yet-to-be-confirmed names. Luckily, we're here to help you make sense of all the new iPhone news.
We have detailed pages on all three rumored new iPhones, and you can find overviews and links to them below.
New iPhone 2018 launch date
Apple has sent out invites to its annual special event, and they're dated September 12 (that's tomorrow!) – the date we predicted for the launch event a month ago.
There's no question that the new iPhone 2018 launch date will be September 12, but the actual release date, and just how many new iPhones we'll see – and what they'll actually be called – is still up for debate.
More recent rumors suggest a new iPhone pre-order date of September 14, which would be the Friday after the new iPhone launch event date. 
Apple always likes to put the new iPhone up for pre-order the Friday after the launch event. That falls in nicely with the pattern of previous iPhone launches and pre-orders.
As the heading suggests, it's not totally clear what Apple will call the first of three new iPhones for 2018. 
The most recent new iPhone rumors point towards the iPhone XS after a massive leak hit the web. That makes sense as the handset is expected to be just an incremental upgrade over the iPhone X. 
These incremental upgrades have denoted with the "S" suffix since the iPhone 3GS in 2009, and Apple isn't one to suddenly change its way.
However, while iPhone XS is the front runner, it's not a done deal and we could still see the first new iPhone rock up with a different moniker, such as iPhone 11, iPhone XI or iPhone X2.
The iPhone 9 Plus (or even 8S Plus) would be an obvious new iPhone candidate for 2018 as it would follow on from the iPhone 8 Plus, but the more iPhone leaks we see the less confident we are that it'll arrive.
Instead, it looks like we'll get a super-sized version of Apple's premium handset, with the iPhone XS Max (or will it be called the iPhone XS Plus?) tipped to arrive alongside the iPhone XS. 
It seems as if Apple is making two premium iPhones and one cheaper iPhone, flipping last year's script.
The new iPhone XS and iPhone XS Plus/Max are set to be pricey additions to the iPhone Hall of Fame, and Apple would be wise to offer a more affordable option as well.
This is where the rumored iPhone 9 (aka iPhone XC) comes in, offering up a smaller display than the other two handsets, but still maintaining the notch and slender bezels.
It won't be cheap, as we expect it to be priced similarly to the iPhone 8, but it will at least offer a slightly more accessible option in the new iPhone lineup. 
Sadly, this isn't any sign of the iPhone SE 2, much to the chagrin of small-handed smartphone users everywhere. The 'cheap' iPhone us unlikely to be as small or as cheap as the old iPhone SE.