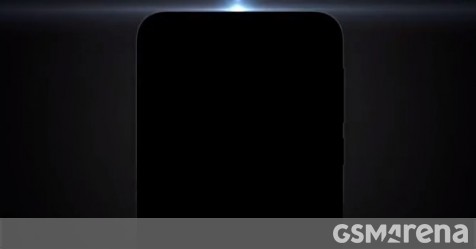 Tomorrow we are about to see a new Nokia smartphone at an event HMD Global is hosting in London. The Twitter account of Nokia Mobile does not want to reveal what to expect but has just released a 23-second cryptic teaser that ends with an outline of a smartphone.
Nokia says "this is your story" and that "you choose how to tell it," with a nudge for all interested Twitter users to hit the Like button to find out more. Talking about "an exclusive look," the company is most likely preparing its fanbase for a livestream will begin on October 4.
We are expecting at least one new smartphone – Nokia 7.1. Earlier today specs, release dates, and price leak so we know quite a lot about it already.