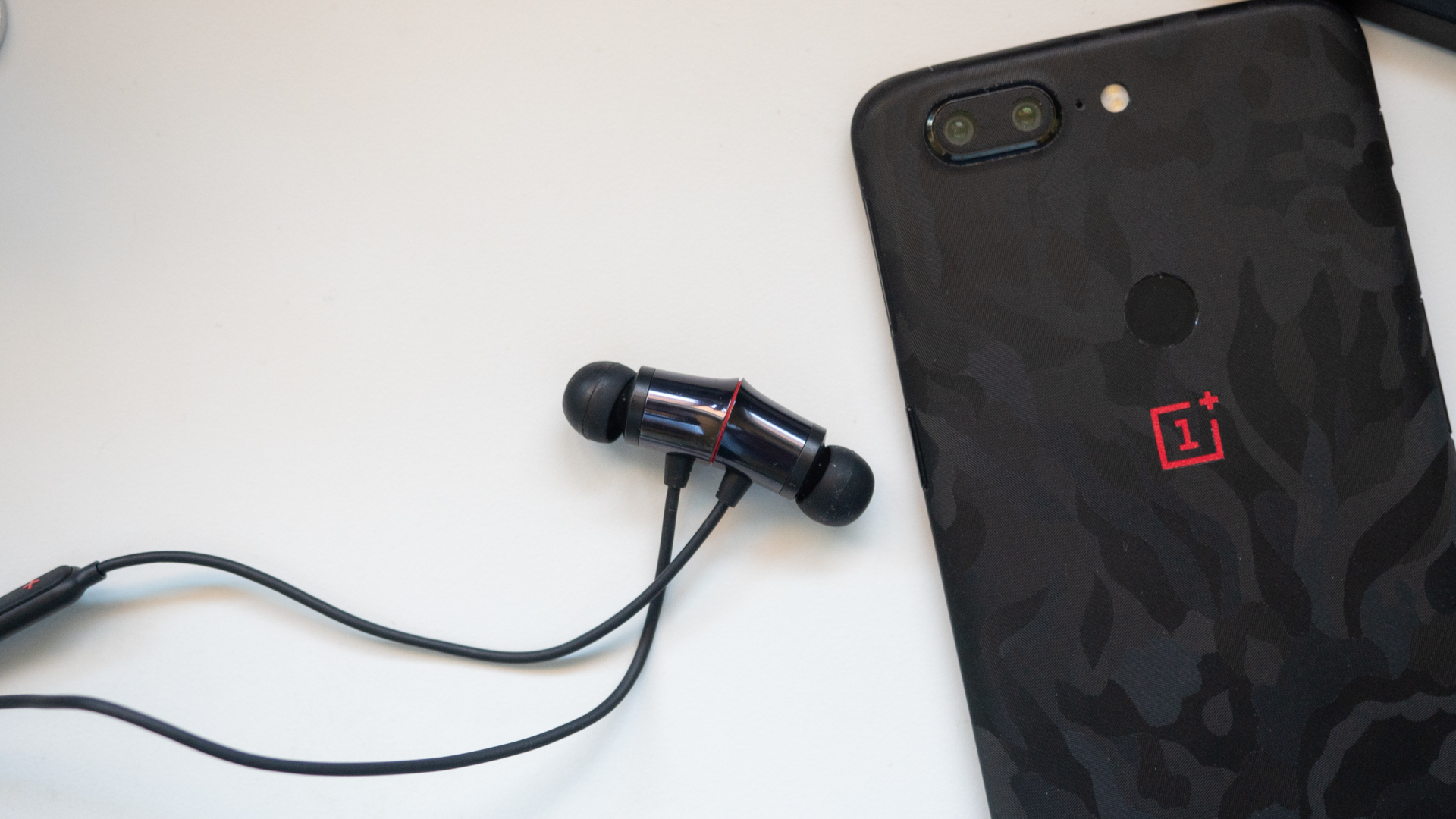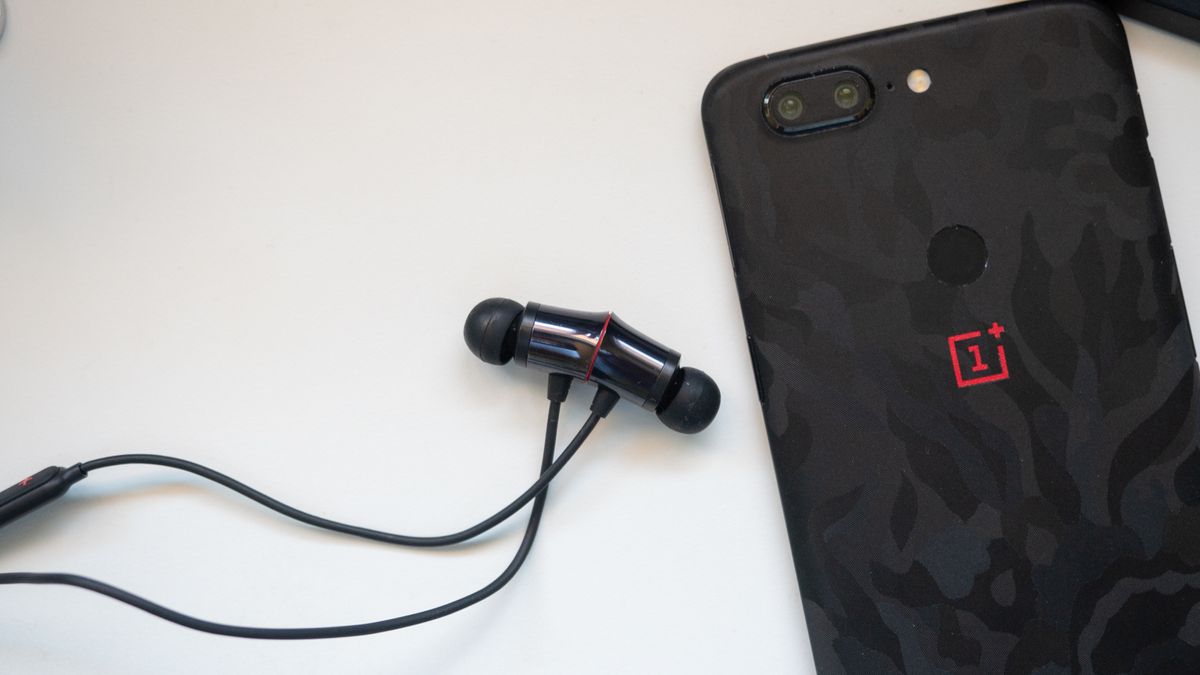 After shaking the smartphones market, OnePlus is now entering the smart TV space. Company's founder and CEO, Pete Lau will be heading the smart TV division alongside the smartphone division. 
OnePlus is now a five year old brand, but has only launched a series of mobile phones and accessories. Now with a brand identity and a loyal customer base, OnePlus thinks it's the right time to make the most out of Pete Lau's 20 years of experience in smartphone and Blu-ray player industries.
Business Insider reports that, "Lau wants to bring the best of all worlds. He envisions the TV as having seamless connectivity between your smartphone and TV, as well as the type of AI smarts and assistive functionality offered by devices like Amazon's Echo and Google's Home."
When will it launch?
There is no hint about the features or technology that OnePlus is going to implement on their TVs, all we know is that the TV will be smart and will most probably run on Android TV OS. 
Lau hopes to launch the company's first smart TV in 2019. Right now, the TV division is still in its initial phase, but we might have more updates soon. 
In his official statement, Lau says, "I dream about a time when technology is truly seamless, an effortless part of your life without being the focus. As other consumer electronics have evolved and improved our lives, televisions have remained conventional and cumbersome," said Pete Lau, OnePlus Founder and CEO. "We bring inherent advantages to the industry, and with this new division, we're excited to explore the total connected user experience that can enhance everyday life." 
While there's still time for the TV, there are rumours that the company would launch the OnePlus 6T next month. Here's everything that we know about the OnePlus 6T.