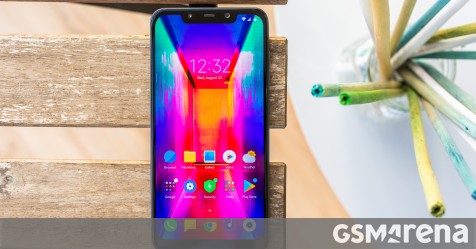 Ladies and gentlemen, it's finally here. Our much-awaited video review of Xiaomi's Pocophone F1. So grab a snack and your beverage of choice, make sure you're sitting comfortably, and hit Play when you're ready to find out our verdict on the intriguing device that took the mobile world by storm.
[embedded content]
Sure, our written review may have acted as a spoiler, but it also goes into much more depth than is possible in a seven-minute video. So if you haven't read it yet, what are you waiting for?
The Pocophone F1 really pushes the concept of 'flagship killer' to the next level, showing that it's possible to cram a surprising amount of high-end features into a handset that costs way less than you'd expect.
Hopefully it won't be a one-off, as the Poco series might one day be remembered for kickstarting a pricing revolution of its own, at the opposite end of the spectrum compared to Apple's $999 iPhone X from last year.