Camera maker RED has been accepting pre-orders for its Hydrogen One phone for close to a year now, but the shipping date keeps slipping – from Q1, then August and then to a non-committal "this summer".
At least now RED has unveiled which carriers will sell the phone — Verizon and AT&T. Even so, the exact launch date and price are still uncertain (will the carriers offer any subsidies?).
We do know that it will be available on the Verizon Up rewards program, so every $300 spent on monthly bills can be turned into prizes – from VIP tickets to everyday rewards.

Verizon and RED are also partnering for the Hydrogen network, which will let you stream "4-View videos of cutting-edge games, music and films created by award-winning developers, musicians and directors, alongside independent creators".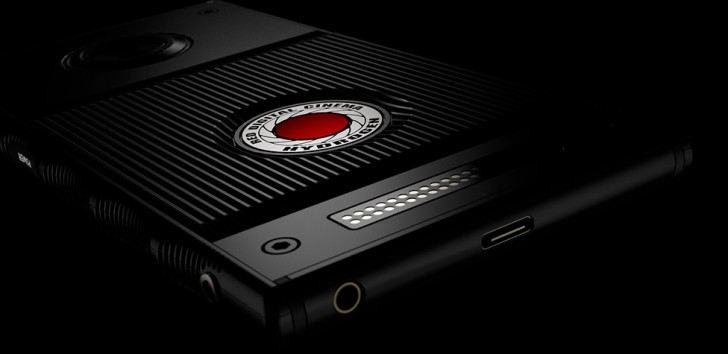 What's 4-View? It's a unique feature of the Hydrogen One's 5.7-inch "holographic" display. The camera was updated to let you record your own 4-View videos too.
These promise to offer a more three dimensional experience than "3D video" and will allow you to look around and behind objects. How well that works out in practice remains to be seen.