Samsung has remained one of the leading display manufacturers for quite some time and the latest innovation in the brand's product line will be its Quantum Dot OLED (QD-OLED) panels. The company already uses Quantum Dot (QD) technology for its TVs while OLED panels have been a staple in its mobile division for more than a decade. Now Samsung is aiming to merge the best of both display technologies into a single display solution.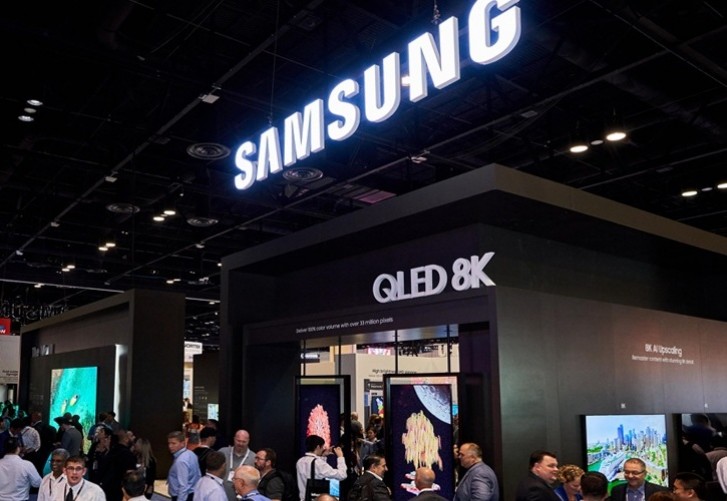 A new report from The Korea Herald claims the brand has already begun limiting its LCD production lines across its facilities in South Korea mainly due to lowered profitability and demand. The move would also allow allocating more resources to the new QD-OLED screens. Samsung Display CEO Lee Dong-hoon confirmed the company will soon be ready to launch its first QD-OLED panels but did not provide any details as to when or what device will debut with the new tech.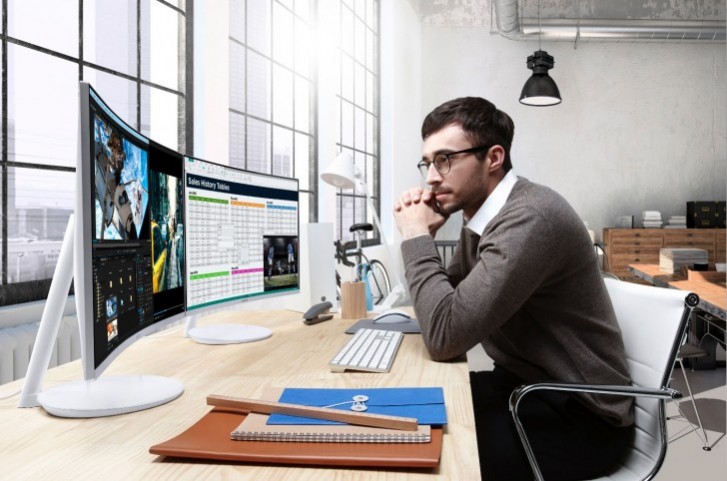 Quantum Dot displays are in essence a mix between traditional LCDs and OLED displays. They don't use LED backlights but opt for individually lit blue LEDs which can convert light to red and green, consuming less power in the process. QD-OLED panels will use blue OLED pixels and quantum dots that of the LEDs for even better efficiency and color accuracy.
According to industry analysts, Samsung is planning to invest upwards of KRW 10 trillion ($8.3 billion) in QD-OLED production and the first product will be a high-end TV.