The design of the Samsung Galaxy S10 is hardly a secret at this point, but as the phone has reportedly gone into mass production, we're bound to see more leaks. The latest shows two dummies, which may not power on, but still offer a good look of the flagship to come.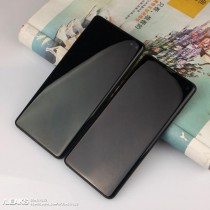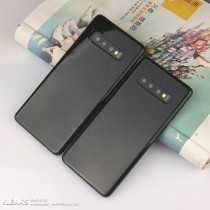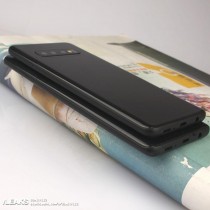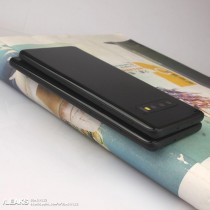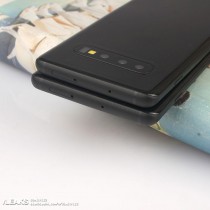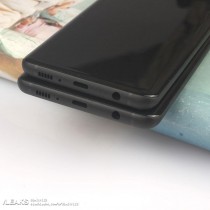 Samsung Galaxy S10 and S10+ dummies
These are the Galaxy S10 and Galaxy S10+ (you can tell by the curved screens). Have a look around, you can see more than you could in the 3D renders. We found the rear camera – a triple shooter on both phones – interesting.
There's a very slight camera hump, barely there. It looks barely thicker than the one on the Galaxy S9, despite the S10 being thinner (and having a larger battery to boot).
The Galaxy S10 will be available in Black, White and Green. And while the "green" option stands out as it's a new addition to the core set of hues, the white one may prove to be the more interesting option of the three.
It has a mother of pearl look, the iridescence is an interesting twist on the gradient colors that have risen in popularity lately.
The Galaxy S10 trio, plus a 5G phone (S10 X) and a foldable phone will be Unpacked on February 20.