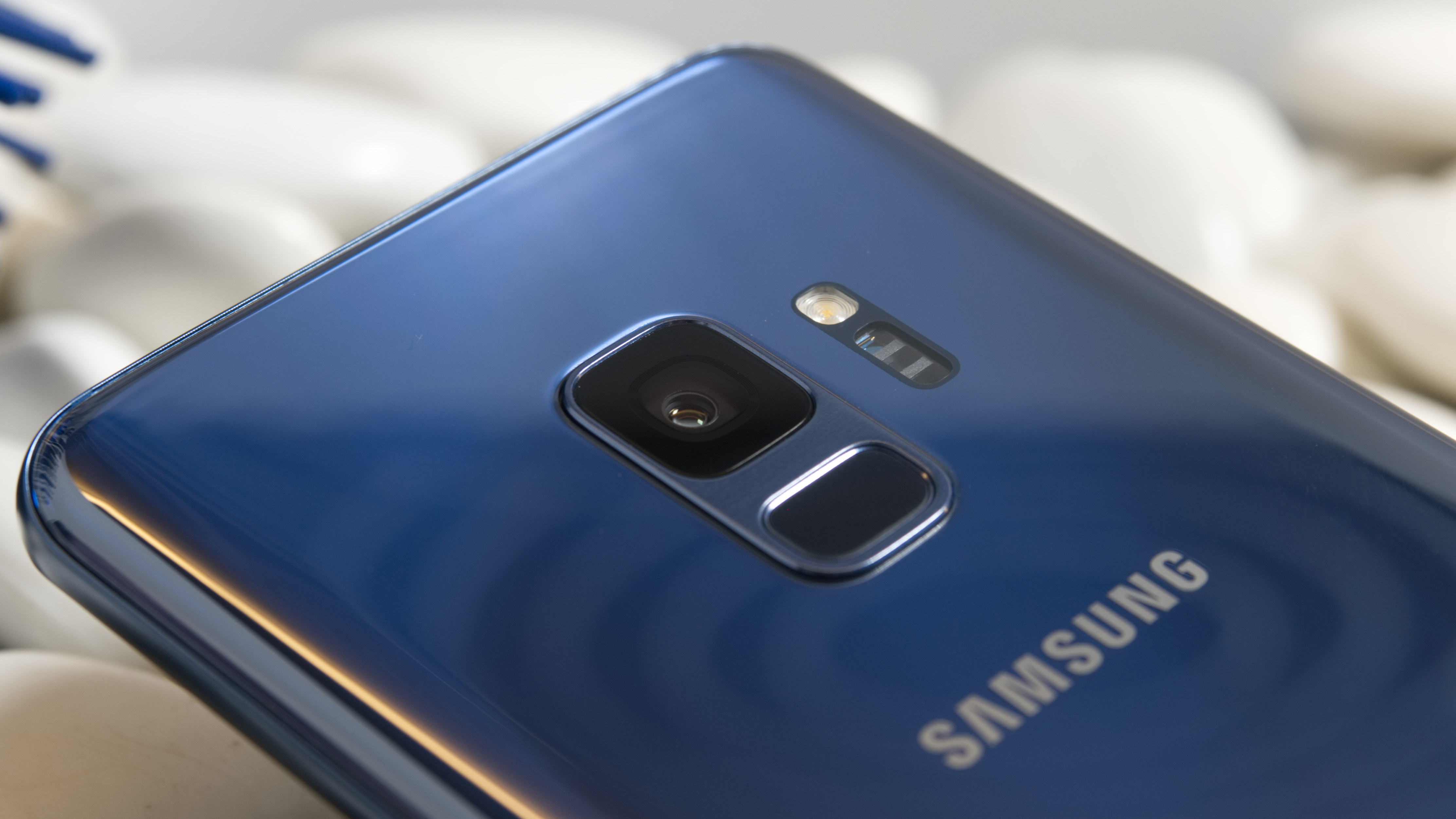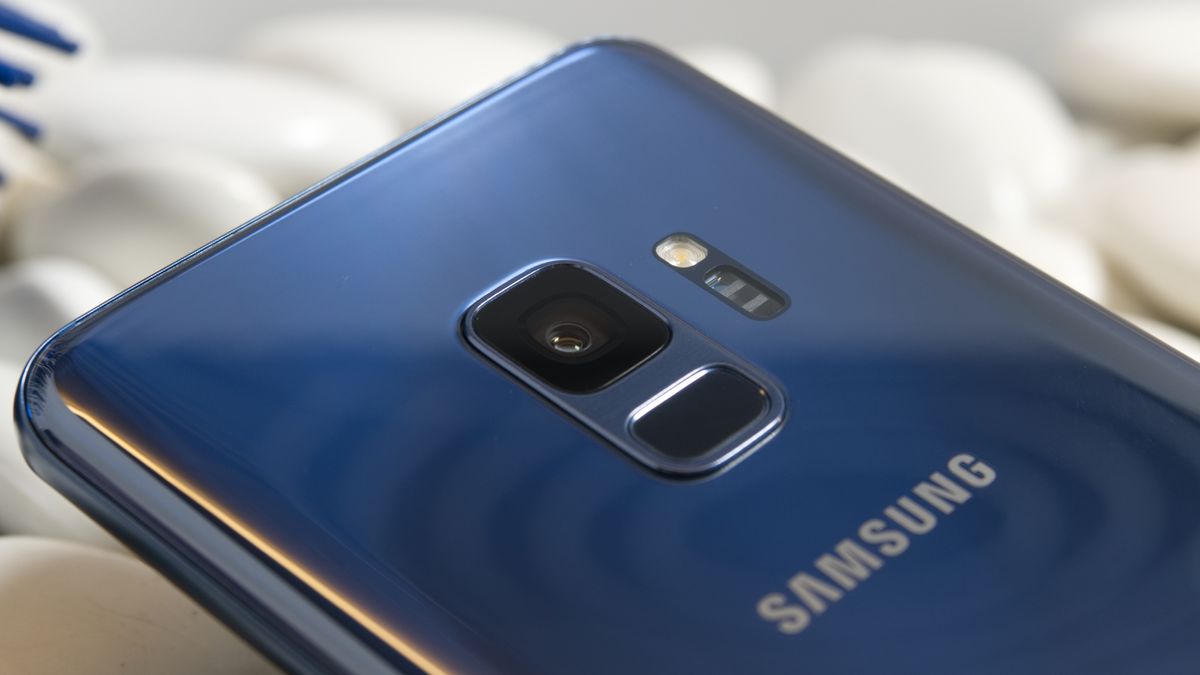 There seems to be a race among flagship devices to eliminate bezels, and it looks like Samsung could be about to take the lead with the Samsung Galaxy S10, as a leaked screen protector shows almost zero bezel on any edge.
The screen protector was leaked in a video which you can see below, shared by Ice universe, who has a solid track record for leaks.
You can see that while technically there are still bezels, they're so slim as to be almost non-existent, and that's without having to fall back on a notch.
While we'd take this with a pinch of salt, it's not the first time that near bezel-free screen protectors have popped up. Indeed, Ice universe posted similar images recently on Weibo (a Chinese social network), as did another user of the site.
A New Infinity
It's also a design that's in line with one Samsung itself has shown off. The company revealed four new screen designs back in early November, one of which was called the 'New Infinity' and seemingly had no bezels, so that could be in store for the Samsung Galaxy S10.
There have also been rumors that the Galaxy S10 will use an 'Infinity-O' display, which also doesn't have a bezel or a notch, but has a small cut-out in the screen for the front-facing camera. There's no sign of that in this screen protector, but then it wouldn't necessarily need that cut-out since it's transparent anyway.
We'd still take this leak with a pinch of salt, but when you also consider that Samsung itself has said that "very significant" design changes are coming to the range, it seems quite believable. We should find out the truth in early 2019, possibly at MWC 2019 in late February.
Via PocketNow