Sony can use games to promote its phones too – if you pre-order the Xperia XZ3, Sony Mobile and Activision will gift you a free copy of Call of Duty: Black Ops 4 for the PlayStation 4. Note that this promo applies to the European market only.
Pre-ordered XZ3 units will ship on October 5, but you'll have to wait another week to get the game – it's worldwide release is October 12. Still, you'll get the game as soon as possible as it will be delivered as a digital download.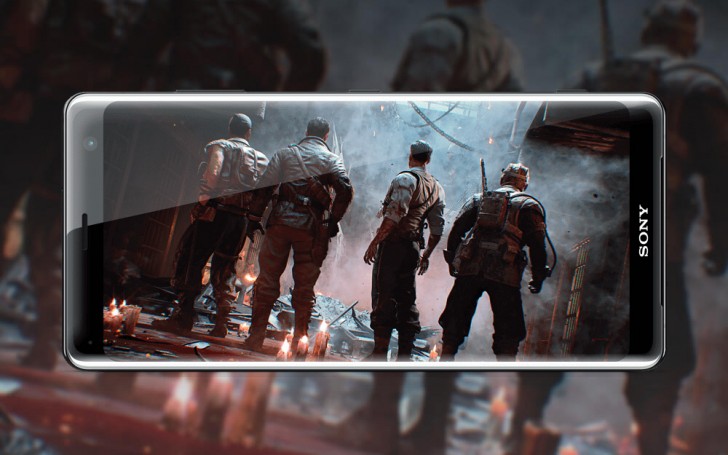 You can read about the redemption process here.
PS. CoD: BO 4 is available in Beta and is one of the top games on Twitch already. You can head over there to check out the gameplay.