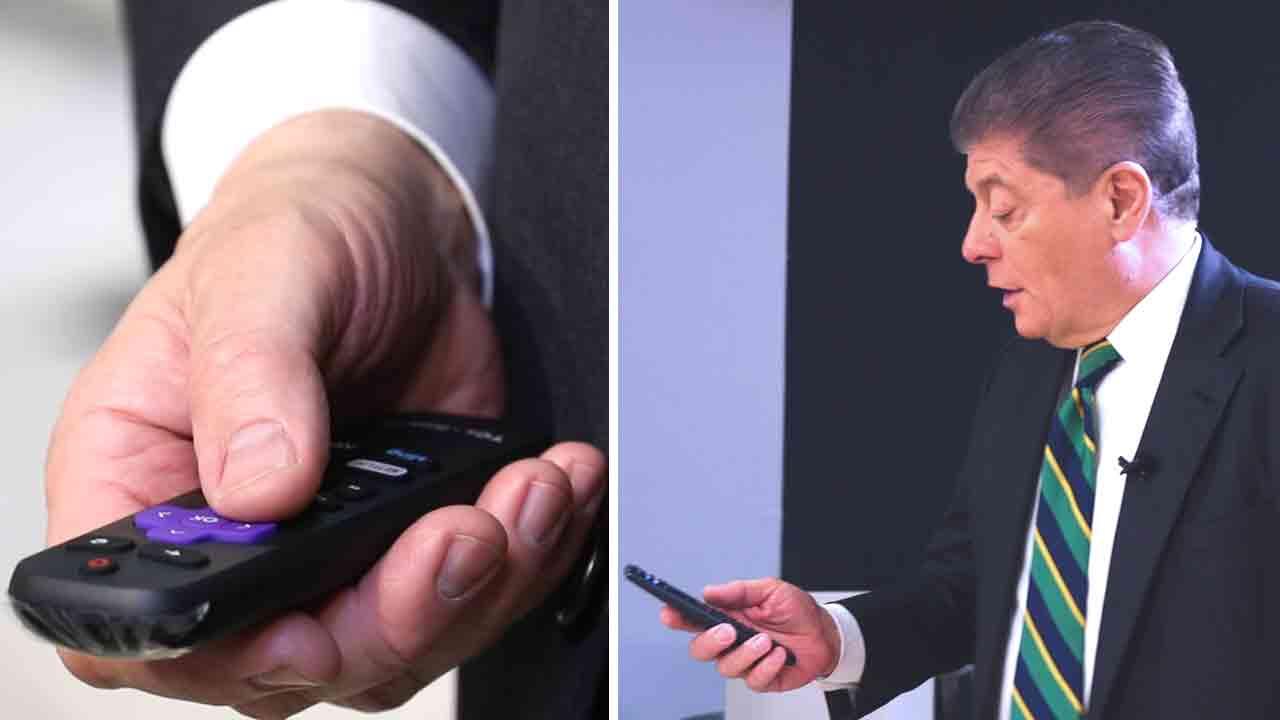 TV's have long been an iconic Black Friday purchase. Sometimes, however, it's not all about price. Fox News learned that it's crucial to keep the user in mind, especially after field testing a few new Smart TV's with a millennial, Generation X-er and a Baby Boomer.
Instructions:
-Turn on the Smart TV
-Open and close Netflix
-Open YouTube
-Search for something on YouTube
-Close YouTube
-Turn off the Smart TV
BEST BLACK FRIDAY LAPTOP DEALS INCLUDE GOOGLE, MICROSOFT AND OTHERS
Smart TVs used:
-TCL 65″ Class 6-Series 4K Dolby Vision UHD HDR ROKU Smart TV
-Westinghouse 55" Smart 4K Ultra HDTV WG55UX4100
-Vizio M55-F0 Smart TV
Fox News: What are you looking for when/ if you purchase a Smart TV?
Millennial: In terms of Smart TVs, I'm just learning about them, I know they're a thing, but I think it has taken a while for a lot of my friends to get them. Now, however, I'm seeing a lot of my friends get them in their apartments and homes, so it's stoking the fire in terms of me wanting to get one. I don't have cable, I'm one of those millennials trying to save a buck, so I'm looking for a TV that can stream and integrate with my other electronics, like my Alexa.
Baby Boomer: The manufacturer and distributor, more often than not, assume that the user knows how to use their TV and that is not always the case. So I want to make sure I can use the TV without having to read a manual, and that it is intuitive for someone who has not grown up with electronics.
APPLE BLACK FRIDAY DEALS: HERE ARE SOME OF THE BEST IPHONE, IPAD AND MAC DEALS OUT THERE
Generation X-er: I'm looking for good picture and app compatibility. I typically watch a lot of on-demand app stuff, like Netflix and live sports, so I want to be able to do both of those with ease.
Find out which Smart TVs the Millennial, Baby Boomer, and Generation X-er liked best and how the 'field testing' went in the full interview above!
Emily DeCiccio is a producer for Fox News Digital Originals. Follow her on Twitter @EmilyDeCiccio.
https://www.foxnews.com/tech/the-black-friday-guide-to-buying-a-smart-tv