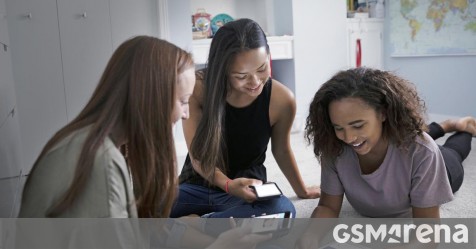 Verizon is introducing a special plan aimed at young children. The Just Kids plan will be available this Thursday and is built around safety and parental controls.
The young one gets 5GB of LTE data with Safety Mode enabled by default (to prevent data overages and the extra fees that come with them). The plan also includes unlimited calls and texts to 20 numbers.
Verizon Smart Family Premium is available for free (it's normally $10 a month) and features location tracking, including geo-fence alerts. There's also content filtering and the option to limit screen time, all of which can easily be managed from the app.
To add a Just Kids line to your account, you'll need at least one "grown up" line. If you already have three Unlimited lines on your account, the Just Kids line can cost as little as $5. Follow the source link for more details.
[embedded content]
Note that when signing up for Just Kids, you can buy a new phone from Verizon or give your offspring one of your old phones with the BYOD program (which means you're eligible for $250 credit if you're switching from another carrier).