It appears the "if you can't beat them, sue them" method is moving to Asia.The Shenzhen-based company Coolpad is suing Xiaomi for infringing UI patents, including multi-SIM card design.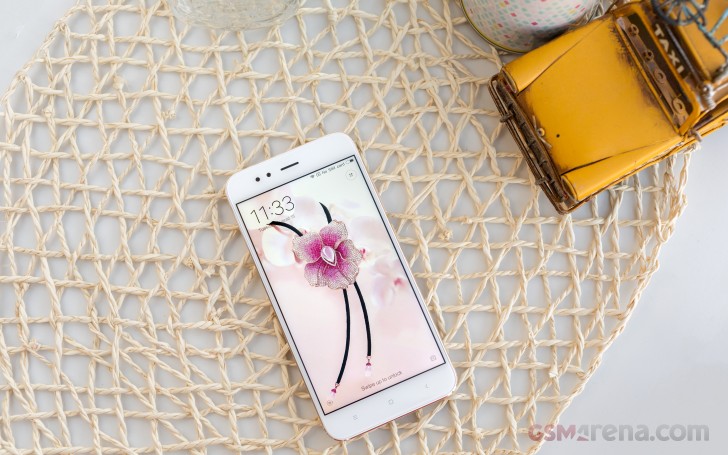 According to the lawsuit in a Jiangsu province court, the devices copy "basic communication, display and interactive functions of mobile phones that are difficult to circumvent or replace".
Coolpad's subsidiary Yulong Computer Telecommunication Scientific demands Xiaomi companies immediately cease manufacturing and sales of the following phones – Mi 6, Mi Max 2, Mi Note 3, Mi 5X, Redmi Note 4X, and Mi Mix 2.
Jiang Chao, Coolpad Group CEO, and Syed Tajuddin, CEO of Coolpad India, were quoted to say the company will pursue its rights in protecting the patents. Xiaomi is yet to issue any response.