ZTE was banned from buying Qualcomm chipsets for the next seven years after not following through with a settlement breaching a trade embargo. The company had to reprimand or fine 35 employees but didn't comply, and now it faces losing its Android license as well.
According to Reuters, the manufacturer has given additional material to the Bureau of Industry and Security of the US Commerce Department to have the ban lifted. The source does not reveal what type of documents they were or when exactly they were filed.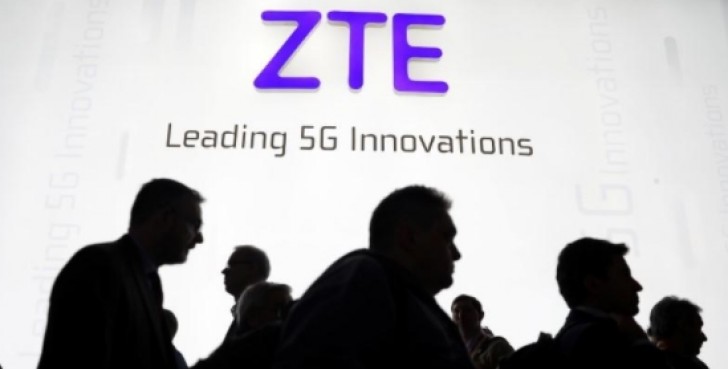 ZTE is heavily reliant on the Snapdragon chipsets, and such a ban is "unacceptable and threatens its survival", the company was quoted by Reuters. Last week Chinese negotiators held trade talks with US counterparts in Beijing asking them to hear the appeal and take into account efforts to improve its compliance.
The trade relations between USA and China are not great lately, but US officials said the ban has nothing to do with the issue between the world's two biggest economies. Analysts, though, think it is exactly the opposite. According to Tam Tsz-Wang from DBS Vickers, "the outcome is more an issue that depends on the negotiation between US and China".
If the ban stays, the market is unlikely to see the upcoming Axon 9 and Axon 9 Pro that were recently trademarked.